Enrich Your Workspace With
Office Planting 
 What if your workplace was even more productive and improved your employees' mental wellbeing?
Known for creating magical spaces
and leaving people feeling like they matter

Create a workspace that is creative, fun, imaginative.

Create a place to thrive!
Drive productivity and innovation:
how do you enable your staff and your clients to connect emotionally with their workspace?

Design statement pieces that reflect your company's personality
and subtly position you as more than just a business.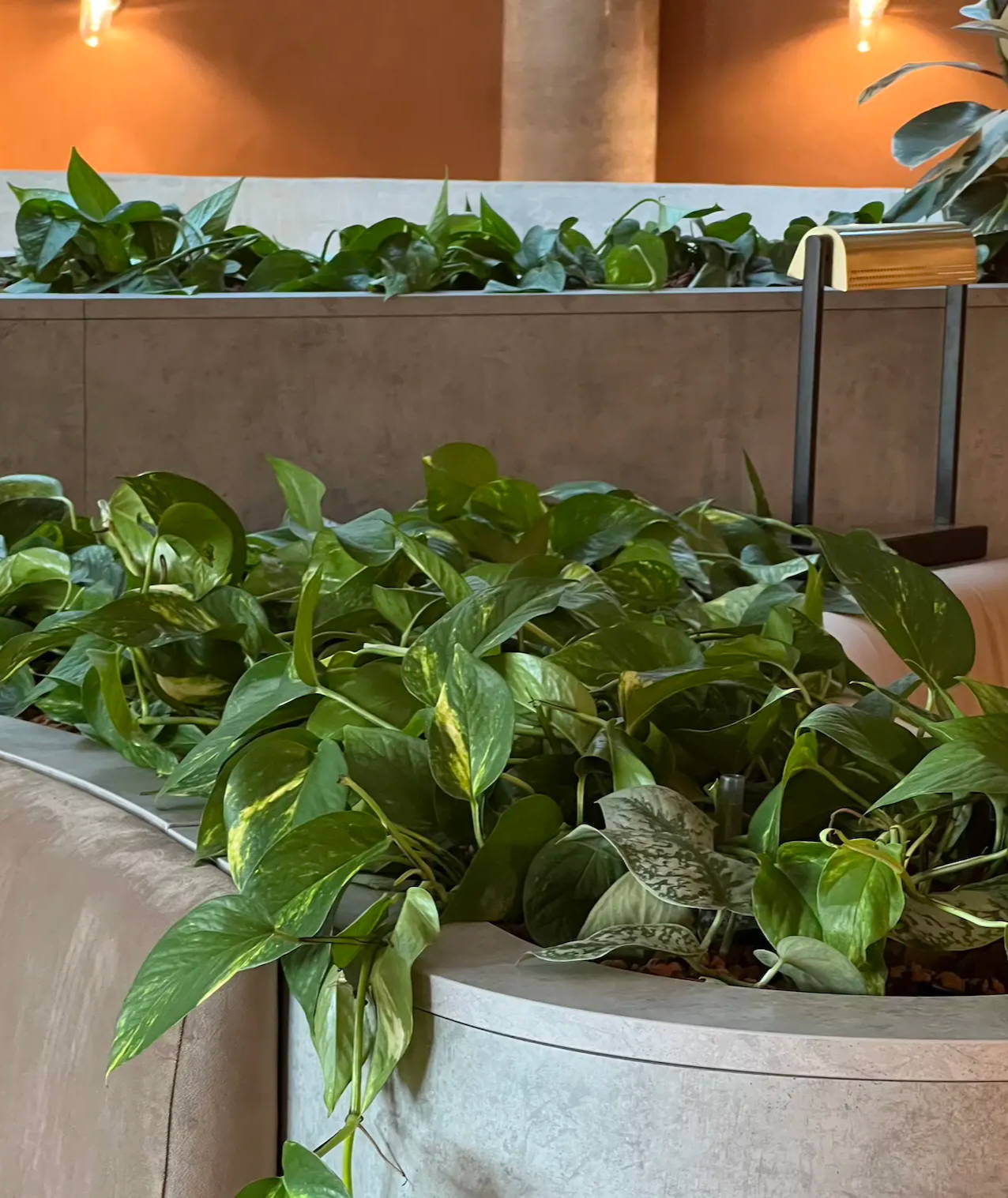 In a world that is far from trouble-free, we recognise, now more than ever, the importance of emotional engagement and a physical presence with others.  
We need the reassurance of safe, inspiring and welcoming spaces within our world.
This includes the workplace, where we are said to spend over a third of our lives.
More than just beautiful flowers, we look at the whole picture.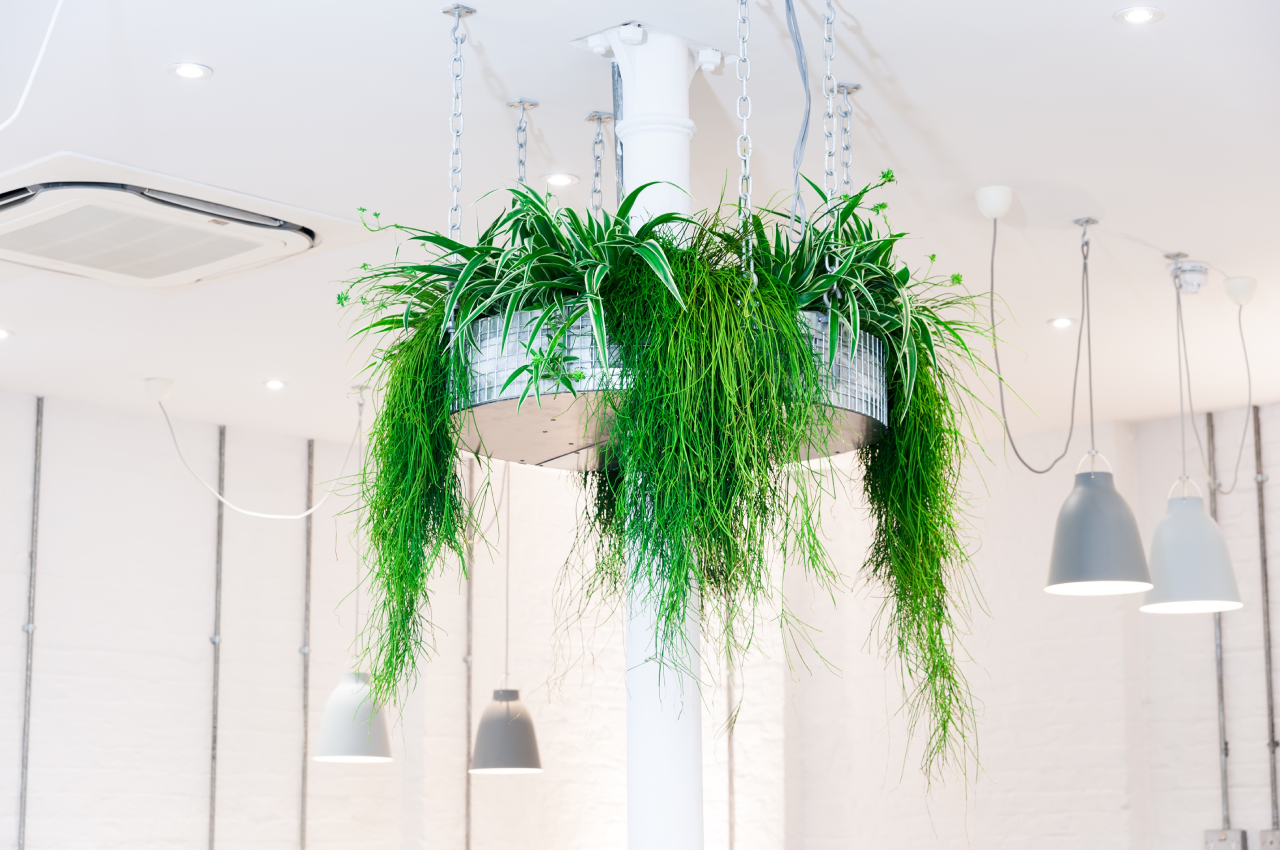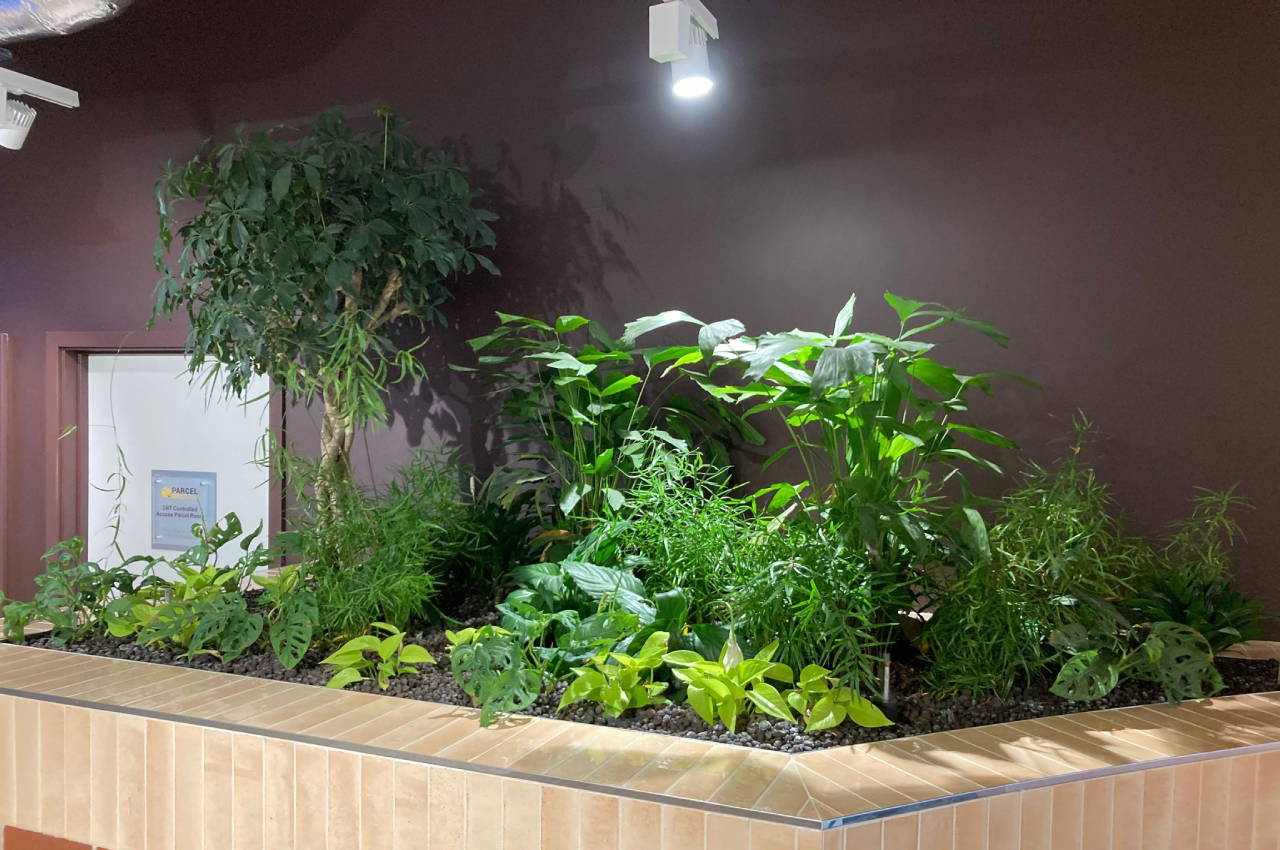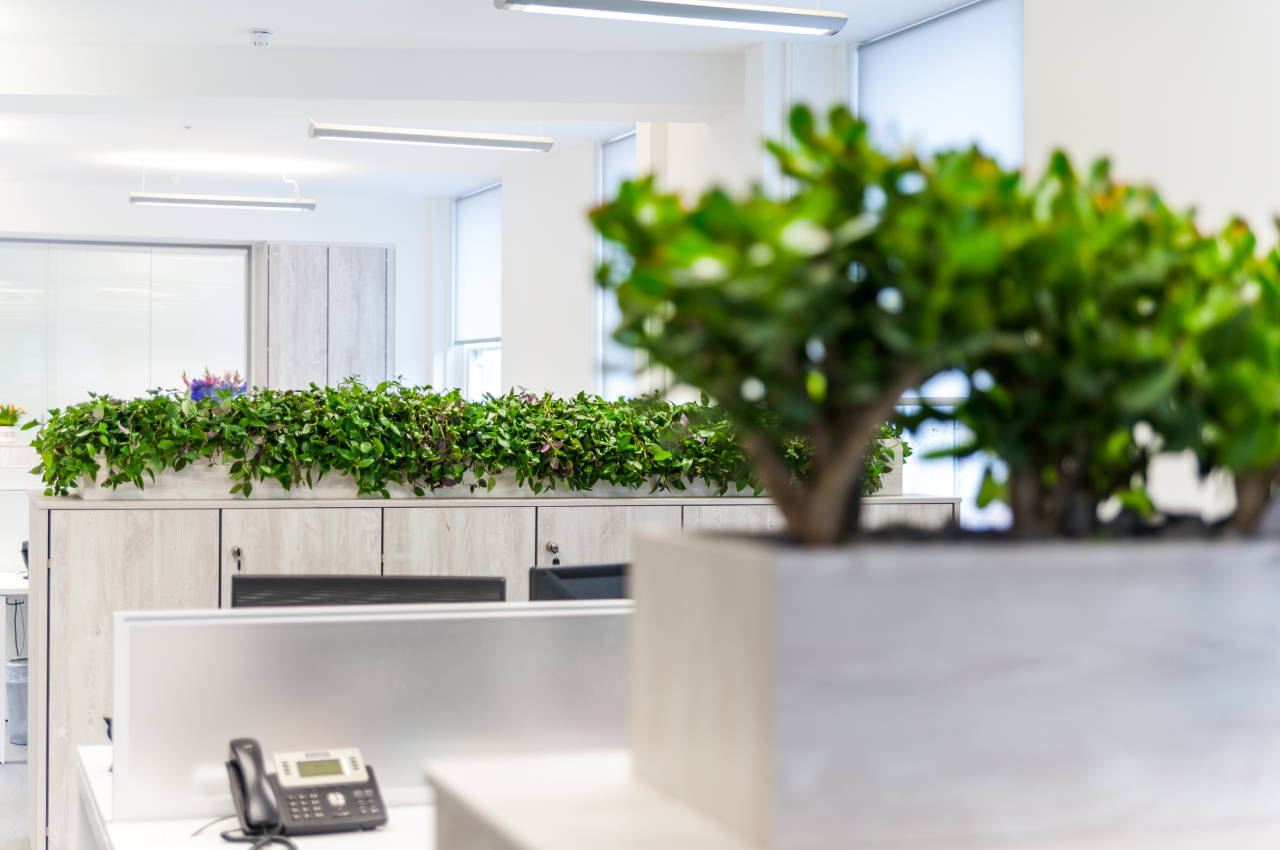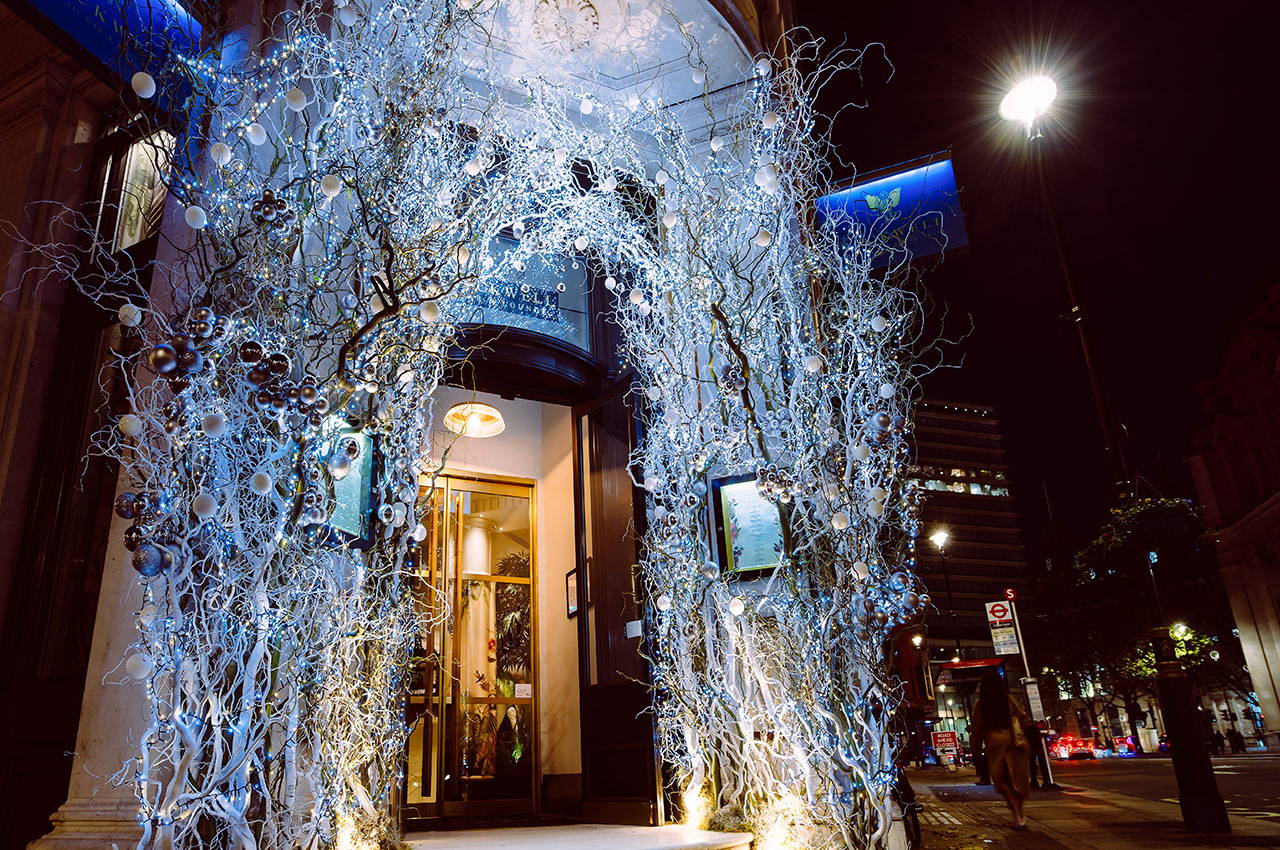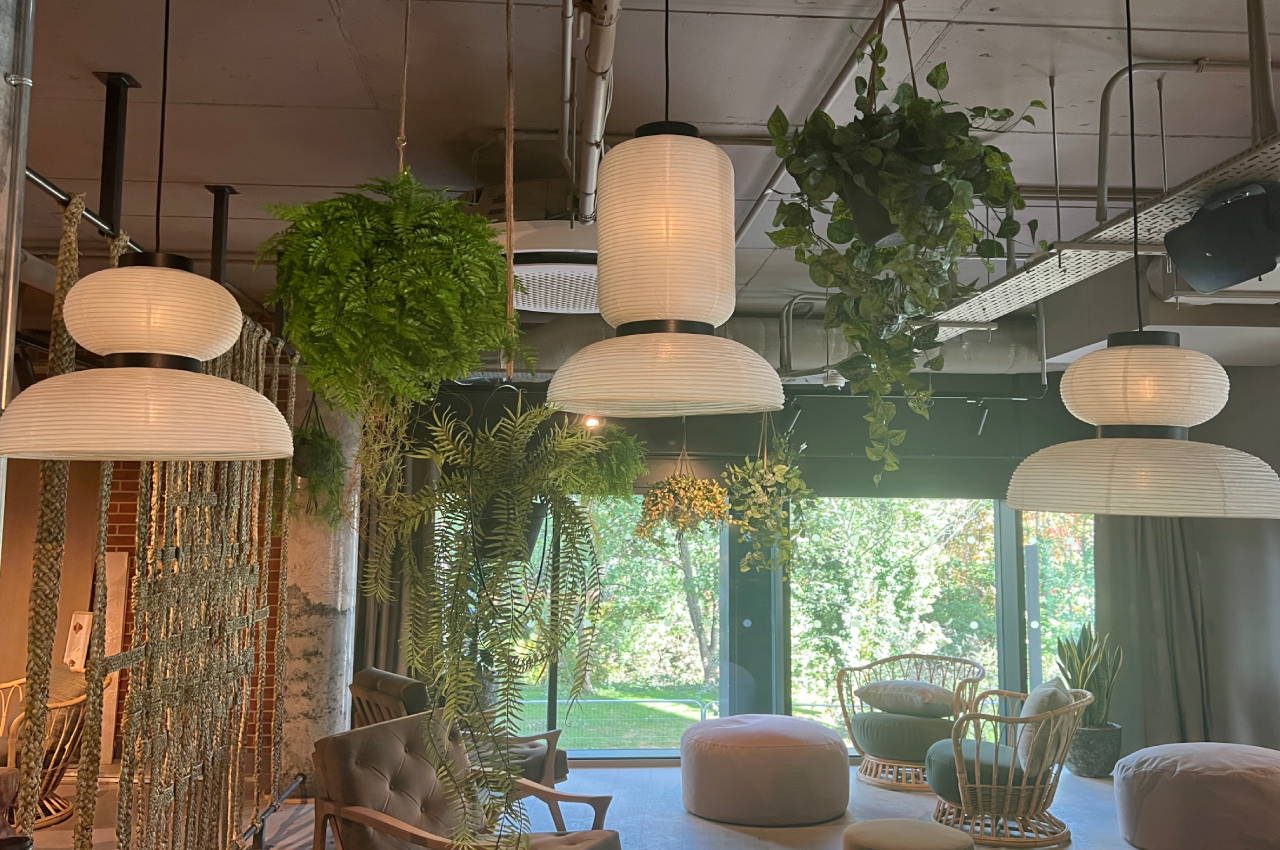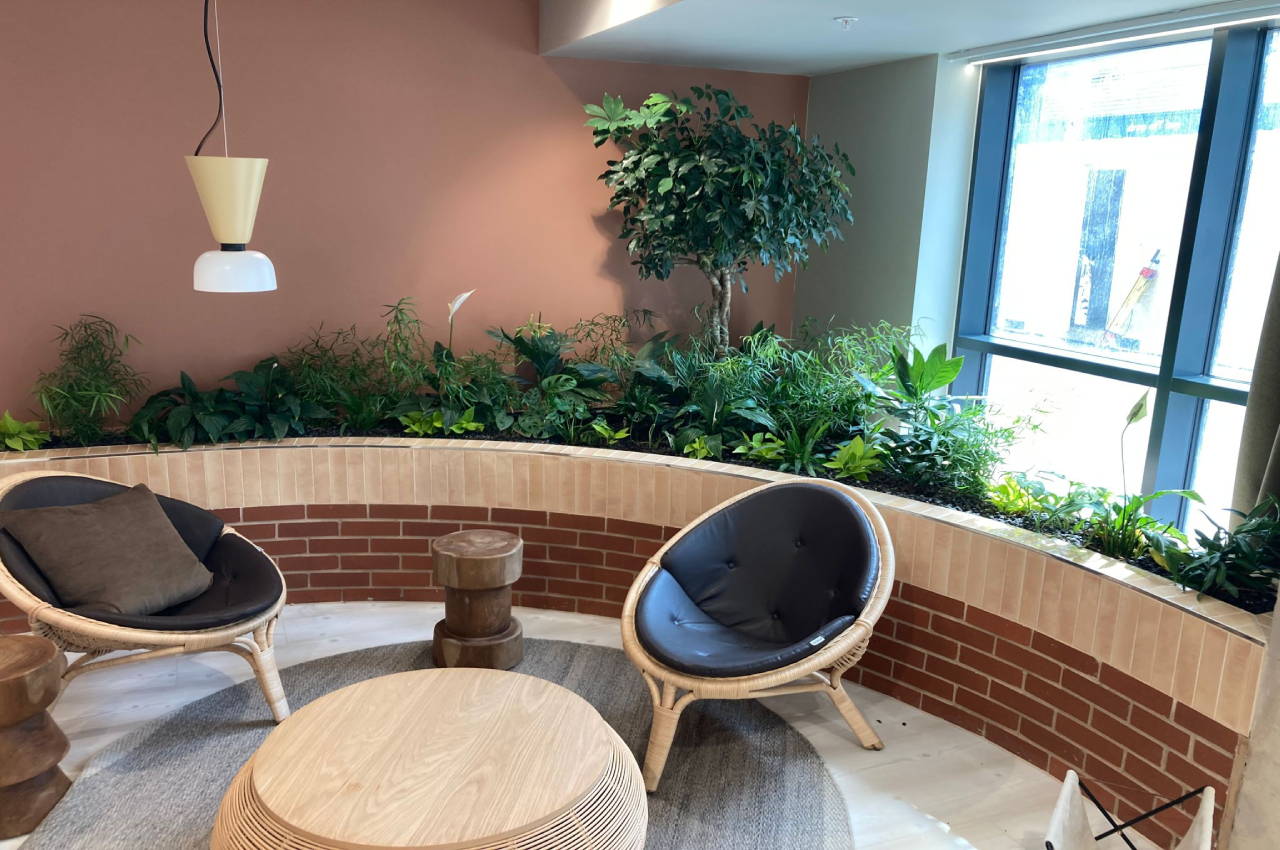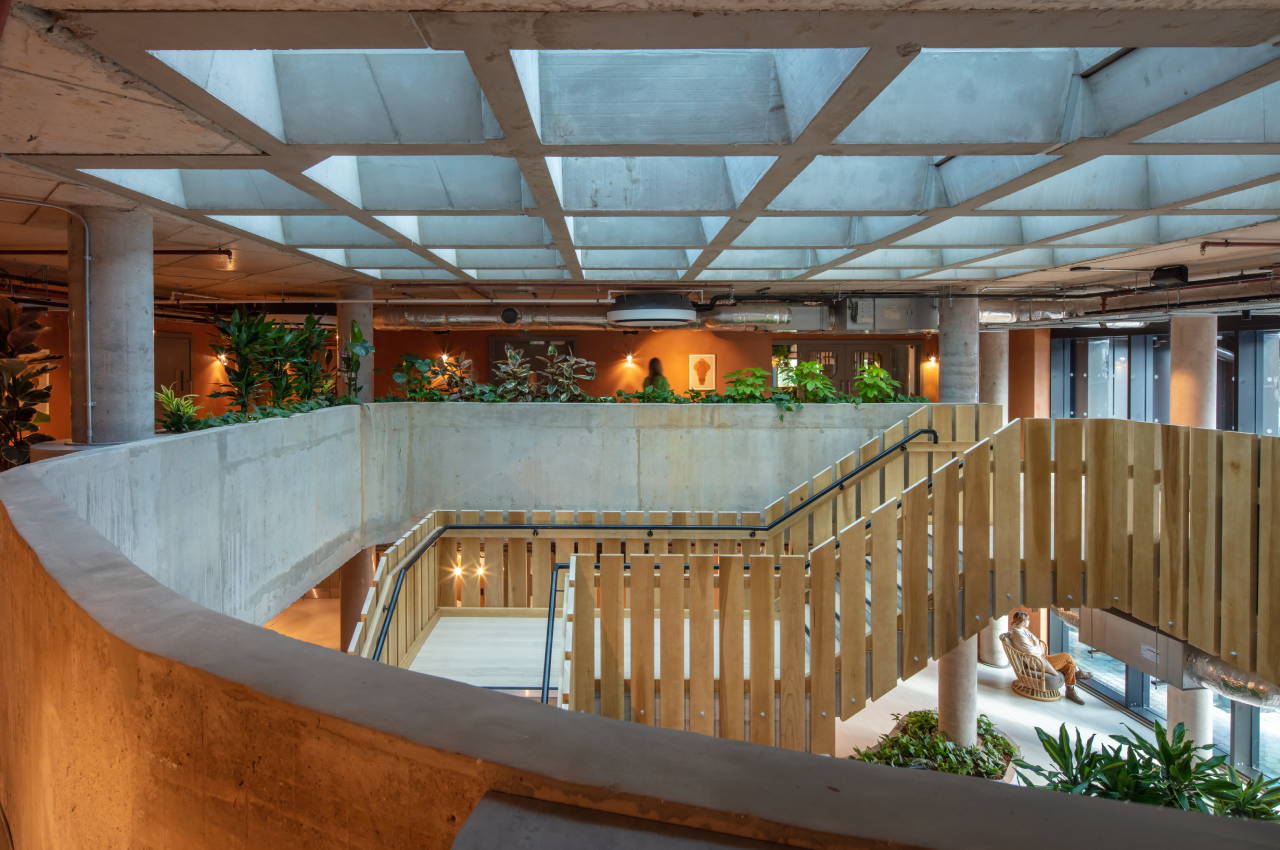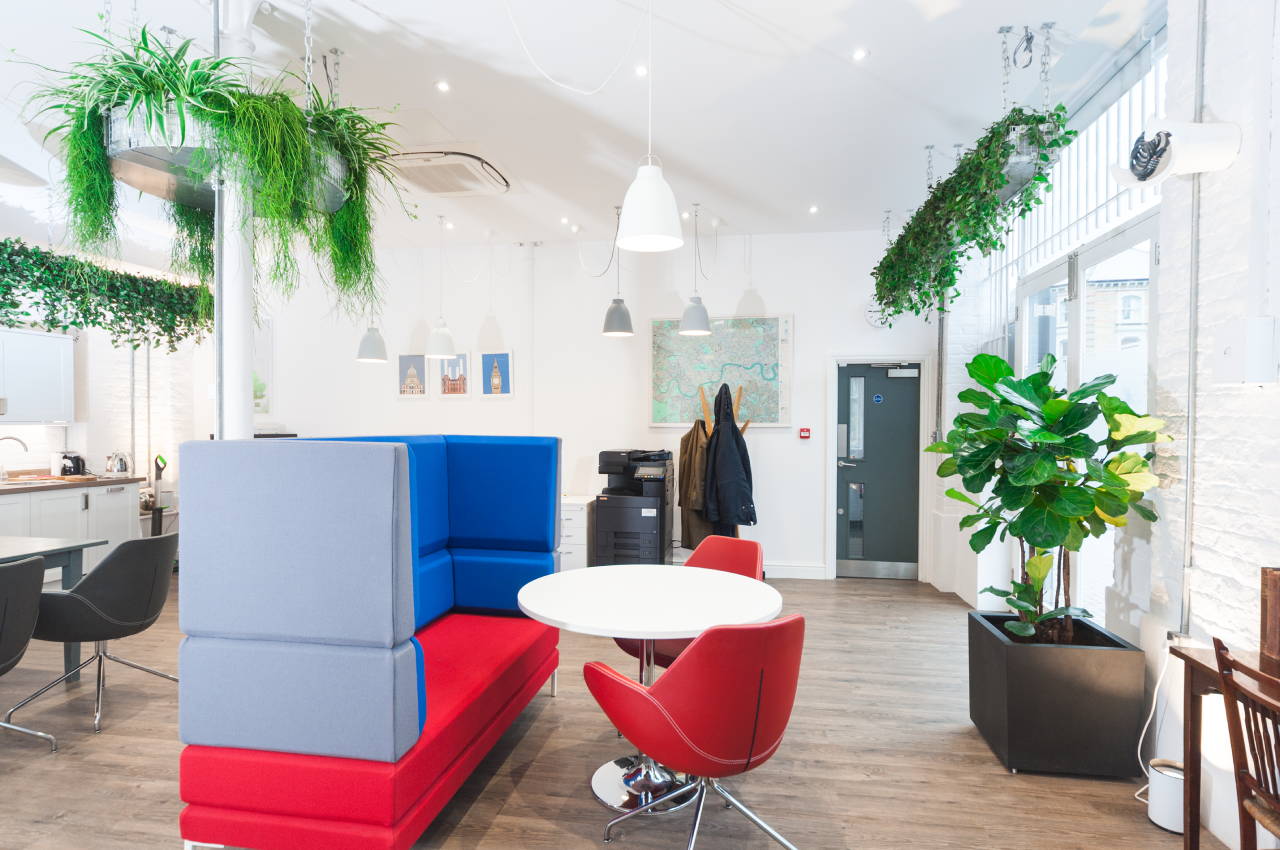 (Click the dots above to reveal more)
"Thank you for always trying to explore different arrangements and we appreciate the great service! "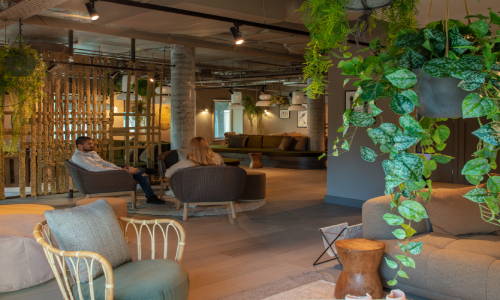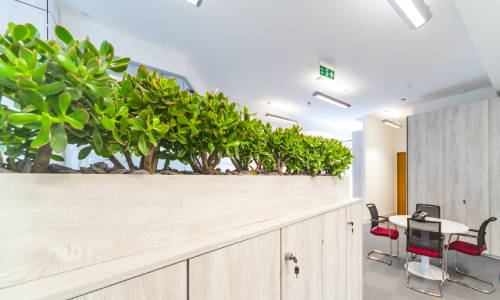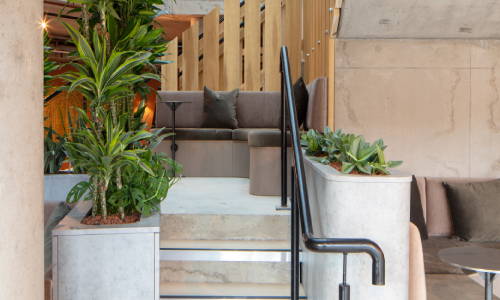 Get in touch with a floral designer to discuss your vision.

Get access to the very best plants the market has to offer at the best possible prices.

Create an office environment your team can be proud of.

"To me, outstanding customer service is shown by excellence, and rigour and generosity in rare cases where things go wrong, and I've been impressed by both the service and the quality of the flowers offered by EMFD."

How do I know which is the best plant for my space?
The things to consider are the light levels, vicinity to a heat source such as a radiator, vicinity to draughts such as a door or window, and direct or indirect light.

We can help you choose the right plant with these factors in mind.

Is it true that plants will increase the oxygen in the office?
Plants release carbon dioxide all the time, but during the day, when they are photosynthesizing
(a process that occurs when it is light) they release more oxygen than carbon dioxide and so are helpful to people.

How do I look after my plants, and do you offer maintenance if I can't look after them myself?
Each plant will have its own requirements depending on the species, the environment, the heat levels and light levels. We are happy to offer support whether that's giving advice or taking on the maintenance for you.

Do plants have an impact on mental health?
Yes. Scientific evidence has shown that plants and nature improve our sense of wellbeing even if we do not particularly like them. As human beings, we are hard- wired to relax in nature, and doing so can increase the healing process when ill.

Do you offer artificial plants if my space is really not light enough for real ones?
Whilst we prefer real plants and offer a special light that looks attractive and will help your plants to grow, if this is not an option we would rather sell you an artificial plant than replace a dying one because the conditions are not kind.

What do we do when our plant grows too big for its pot?
Plants that are thriving will eventually outgrow their pot. In this case you will need to buy a larger pot, appropriate compost and repot the plant so it can continue to grow. If you are not sure what to do, please get in touch and we can help with that.

"I have really enjoyed working with you. Always very efficient and reliable which has been an enormous help to me on my jobs! Thank you."

— Cathryn Kendall, Chance Organisation