Known for creating magical spaces
and leaving people feeling like they matter

Christmas is the time where our versatility and creativity really come into their own
What if you could stand out from your competitors and bask in the reflected glory of stunning Christmas decorations?

If you need to dress to impress we can help you to express your brand in a unique way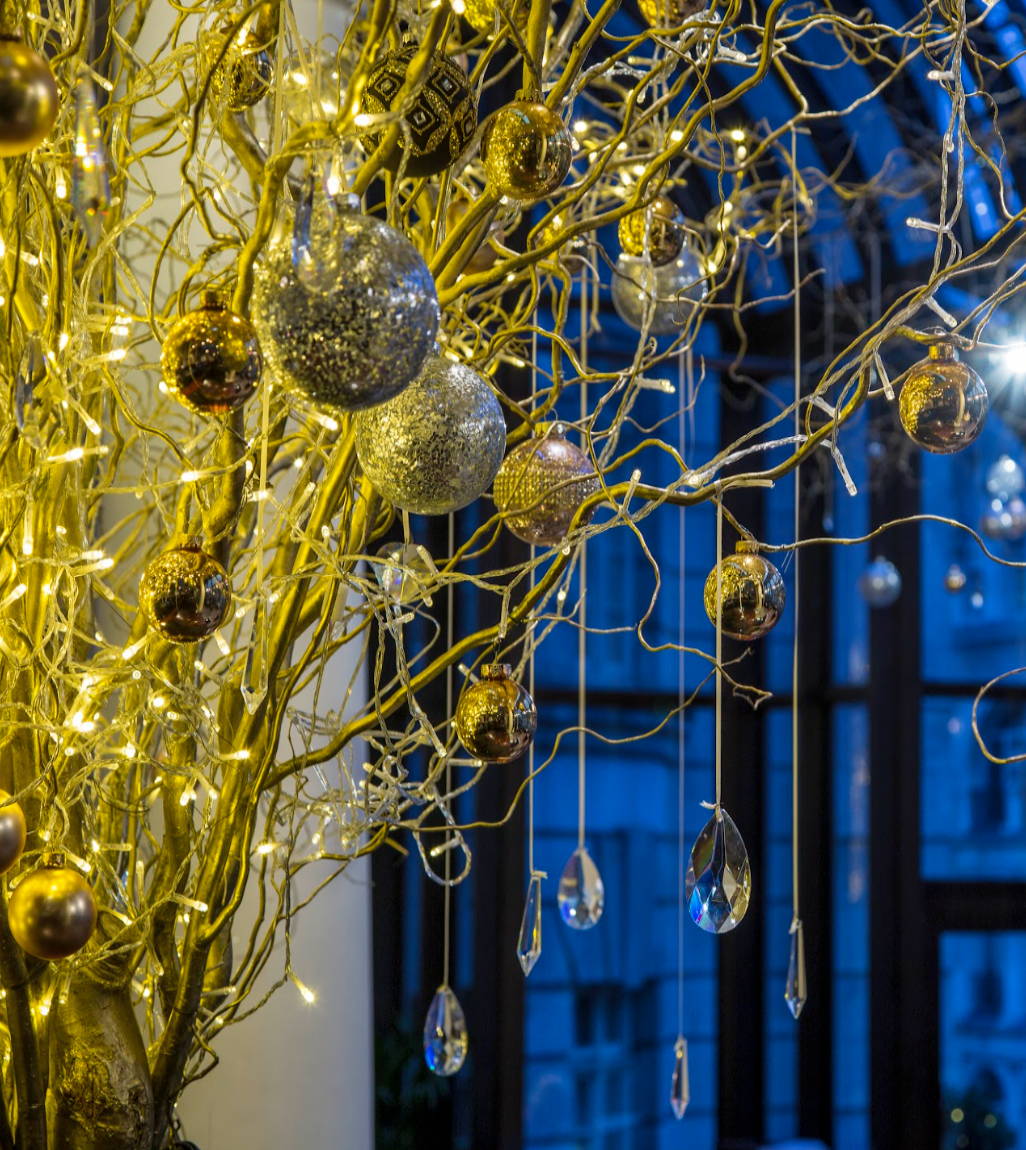 From a 6-feet tall tree, delivered for you to decorate, to a 25-feet plus tree, installed and decorated to perfection, we can create as much of a splash as you need
Imagine a wondrous snow storm of baubles suspended in mid-air, or a magnificent tree on a balcony, perched, as if by magic, or even an enchanting Narnia-inspired winter wonderland, creations such as these, coupled with our passion for sustainability, helps you celebrate a stress-free Christmas
More than just beautiful flowers, we look at the whole picture.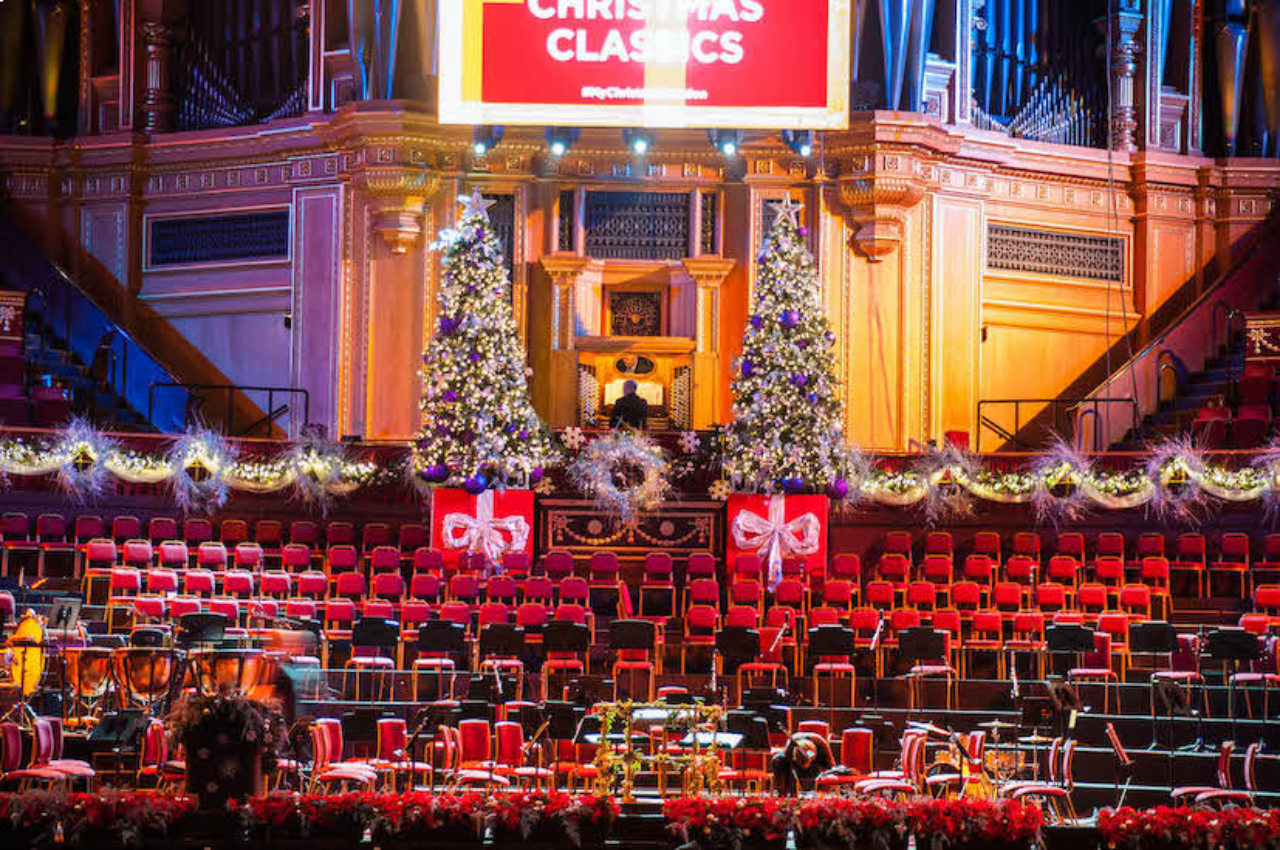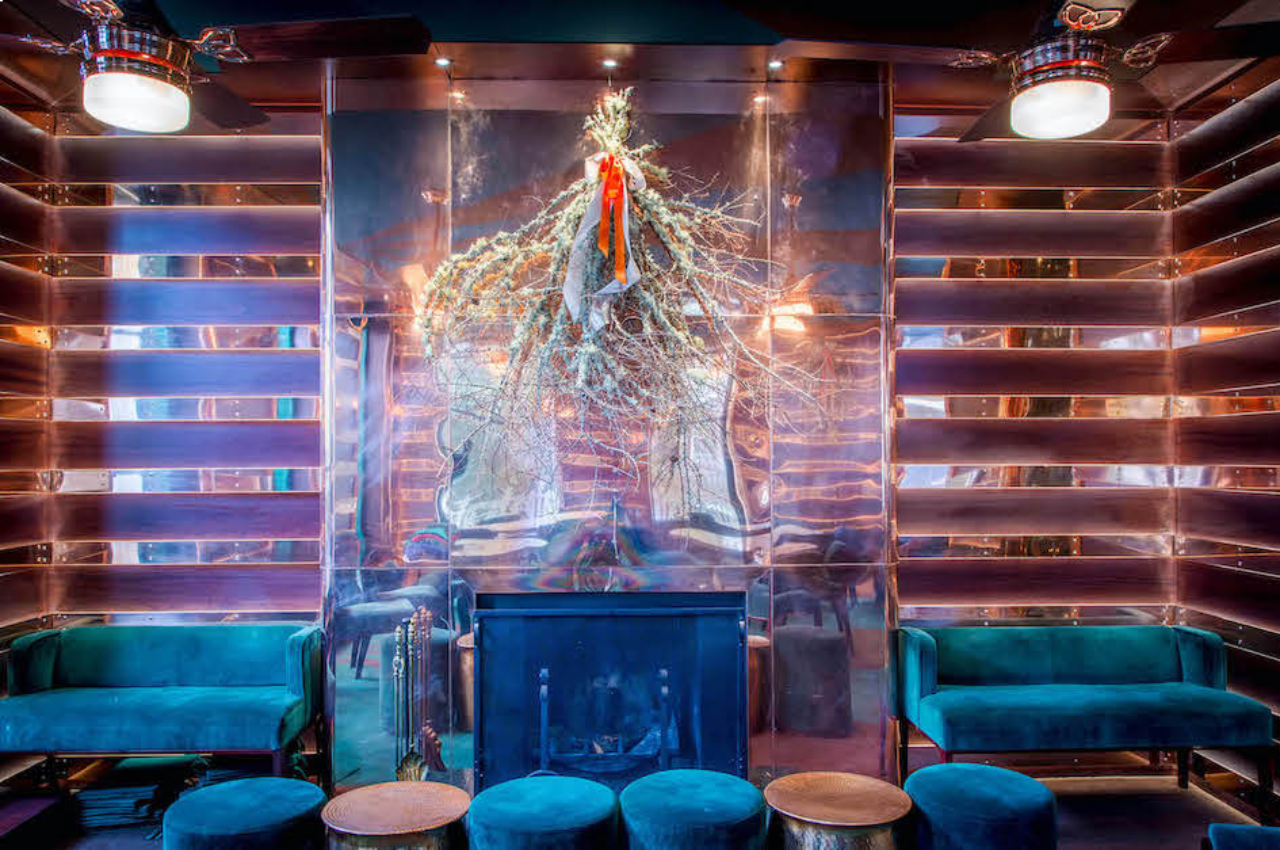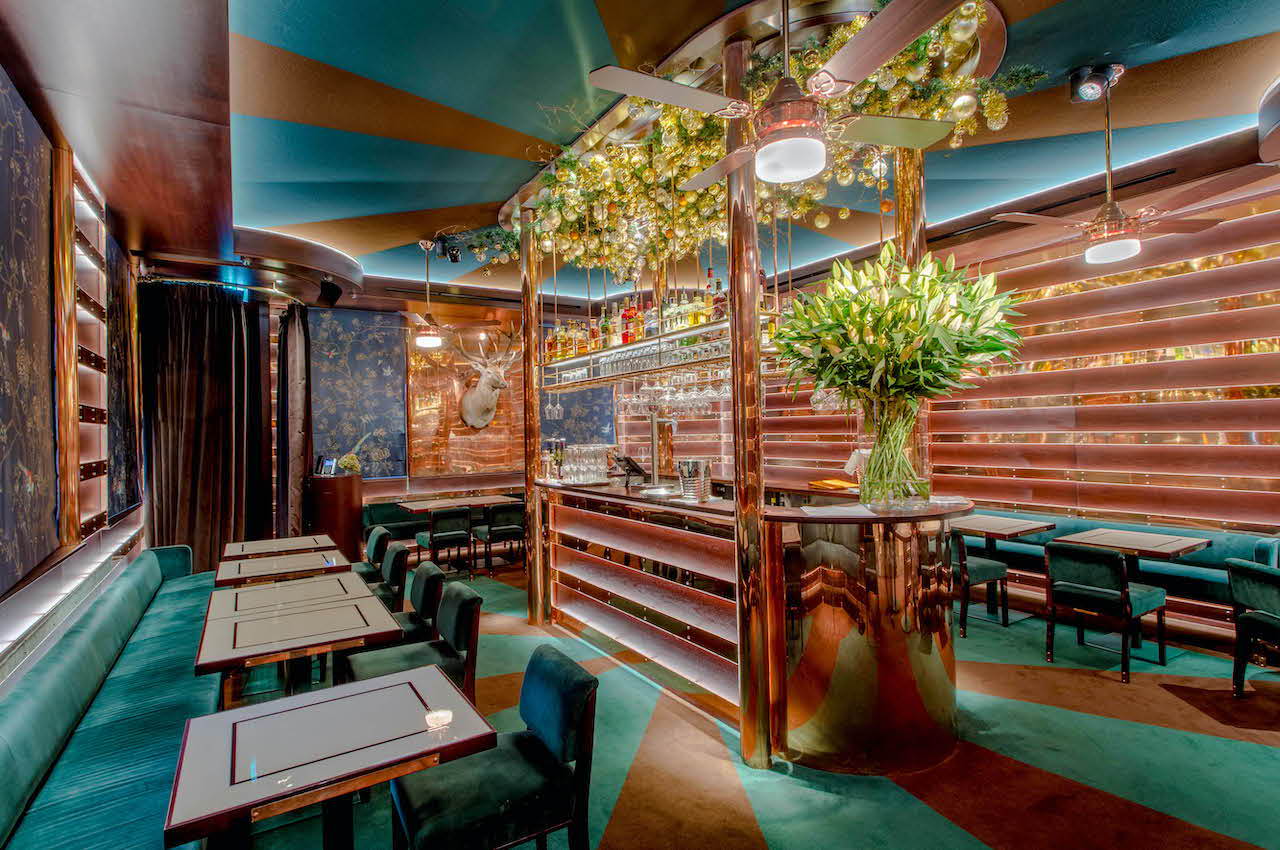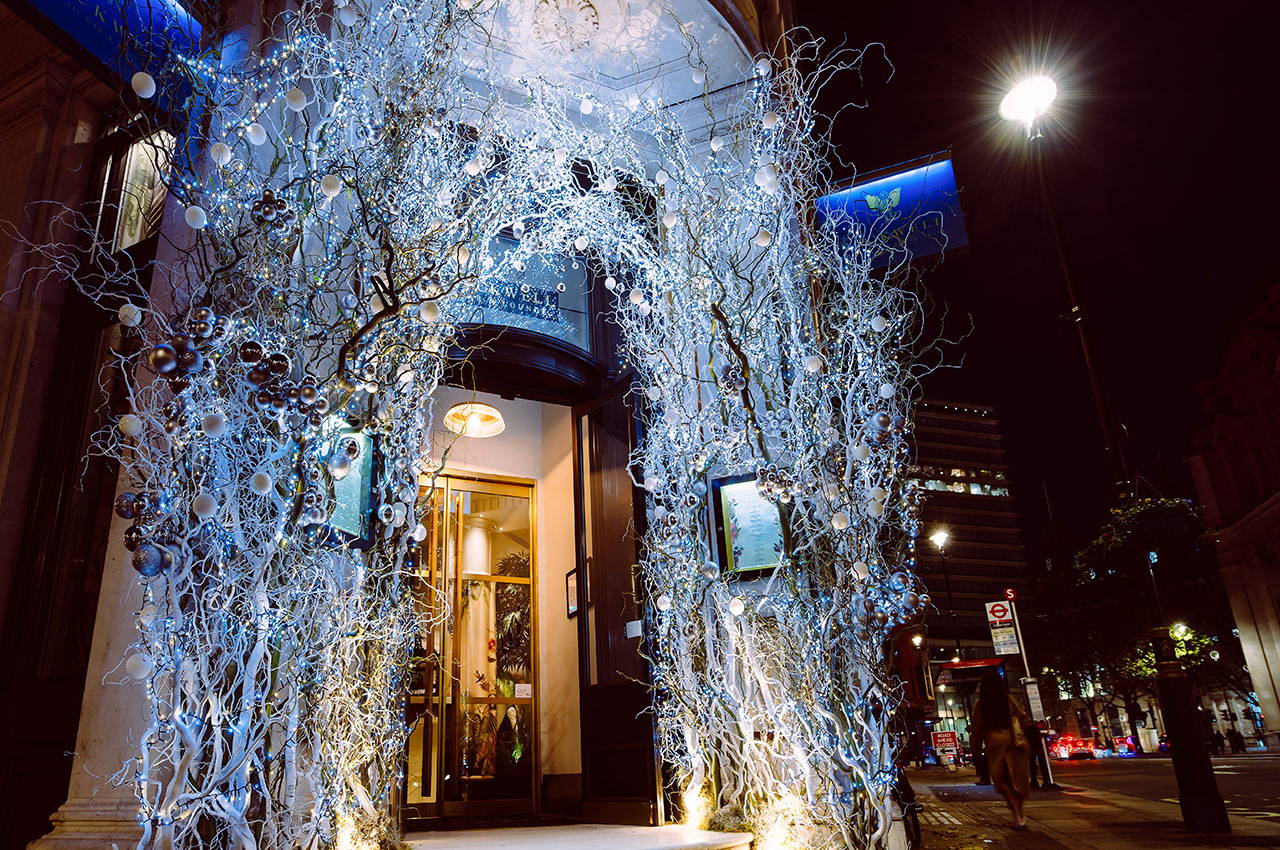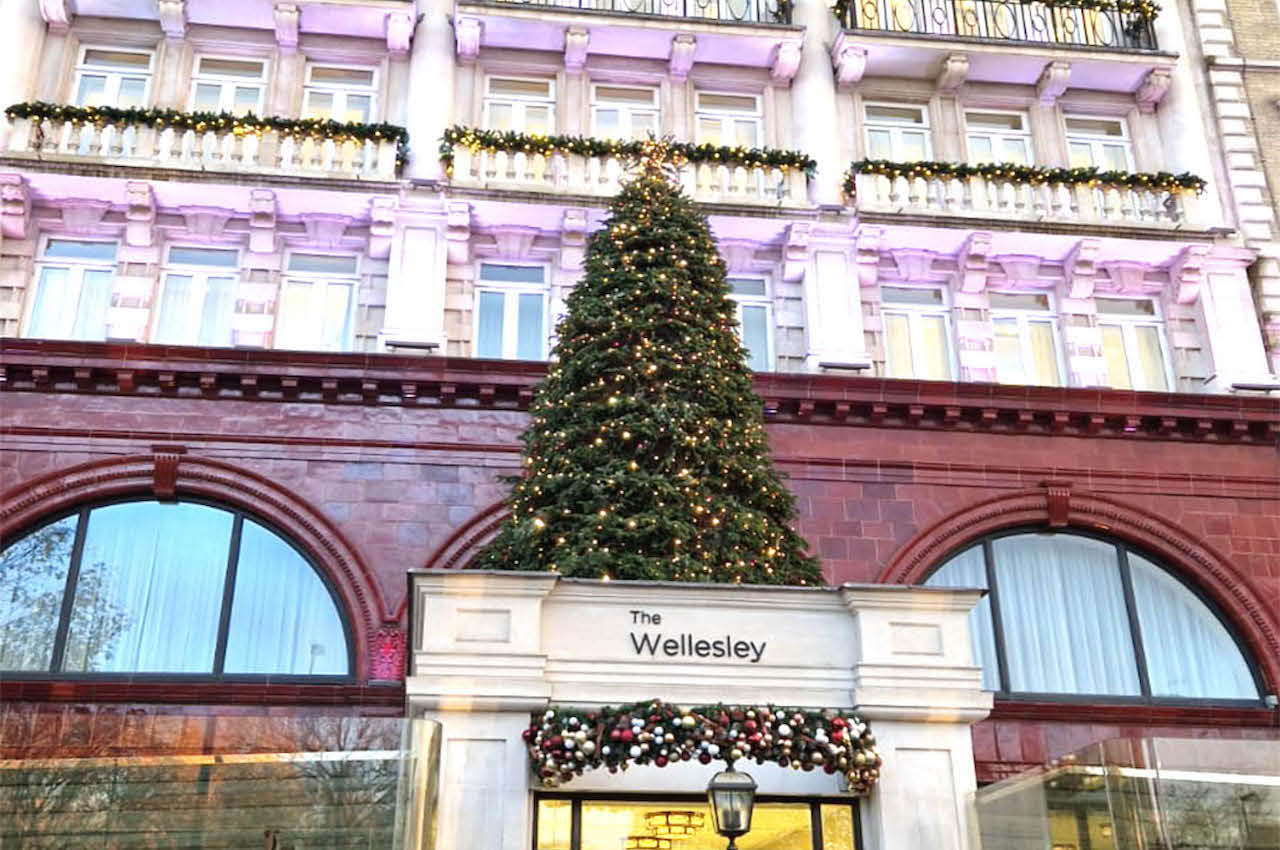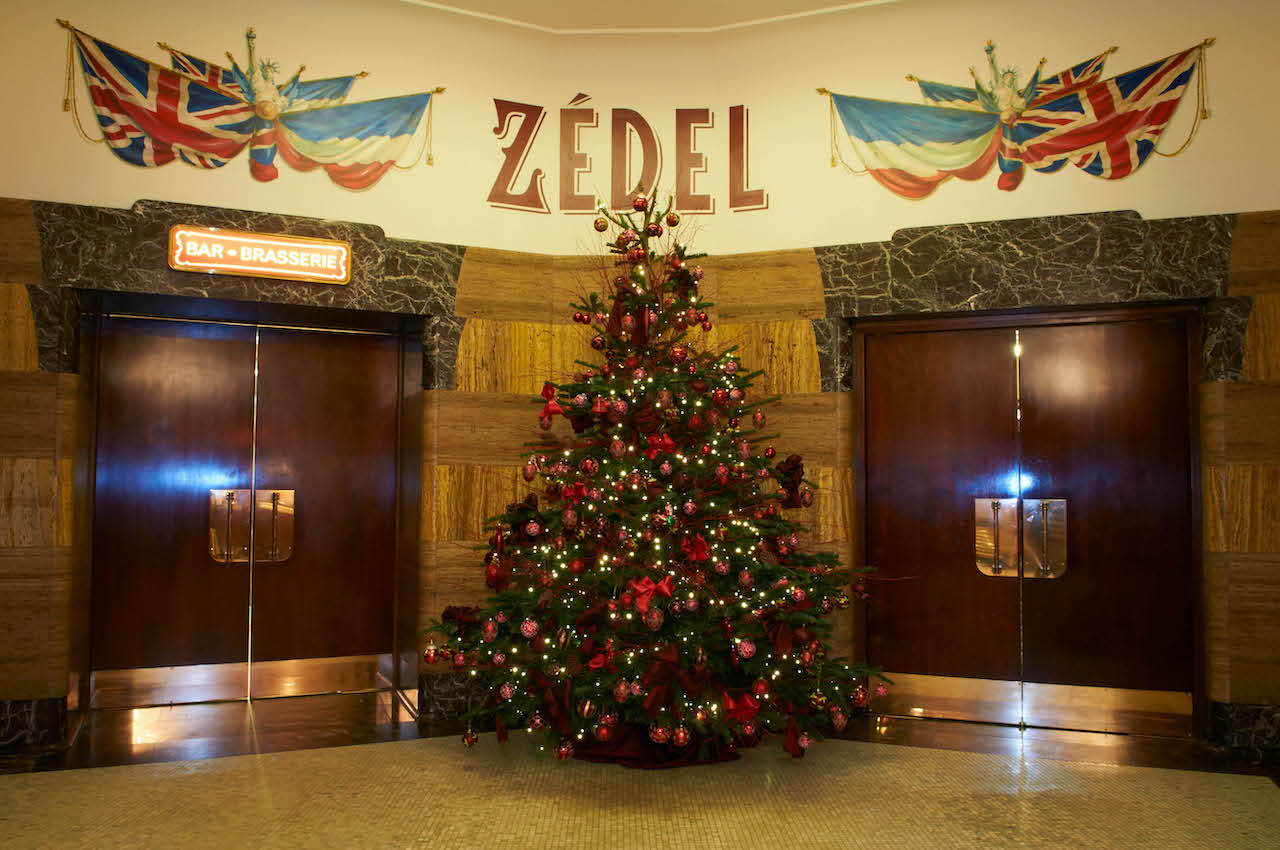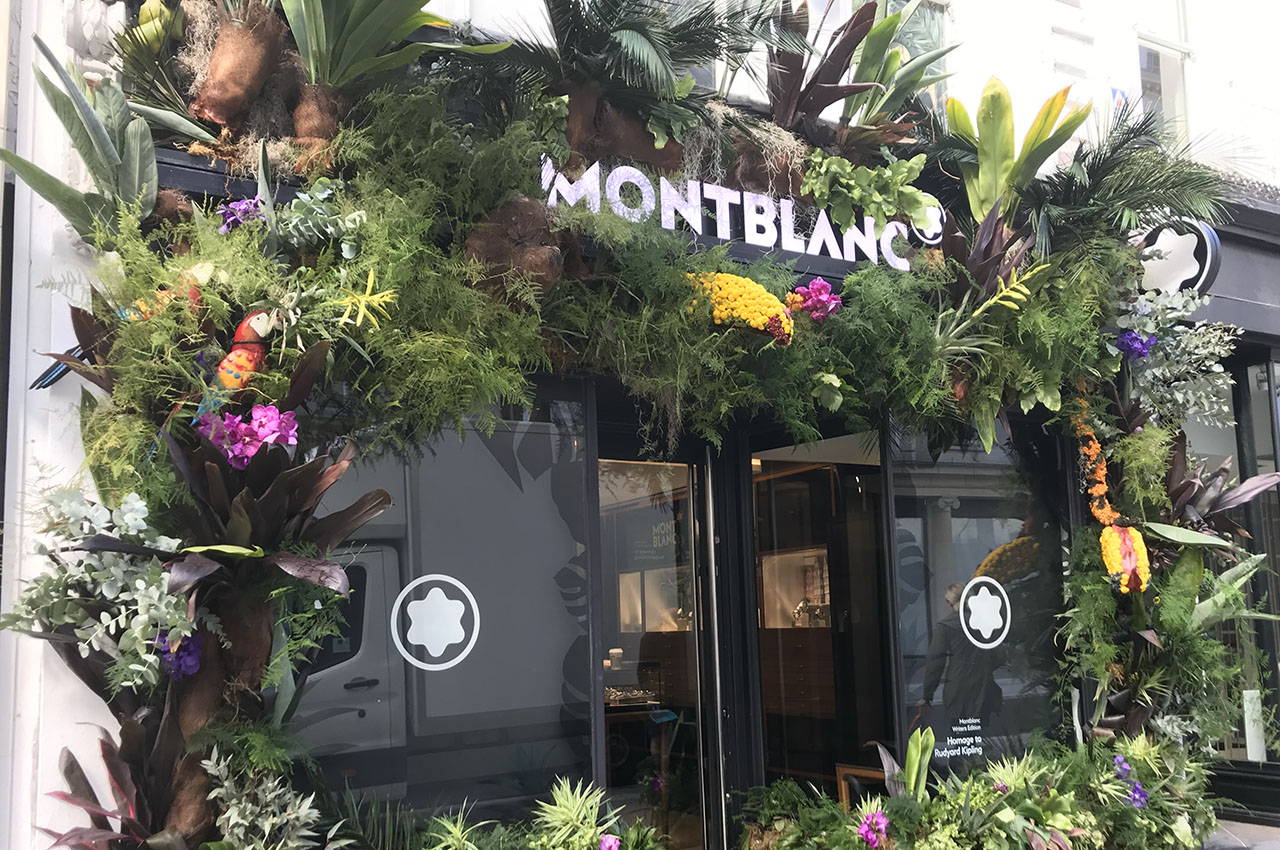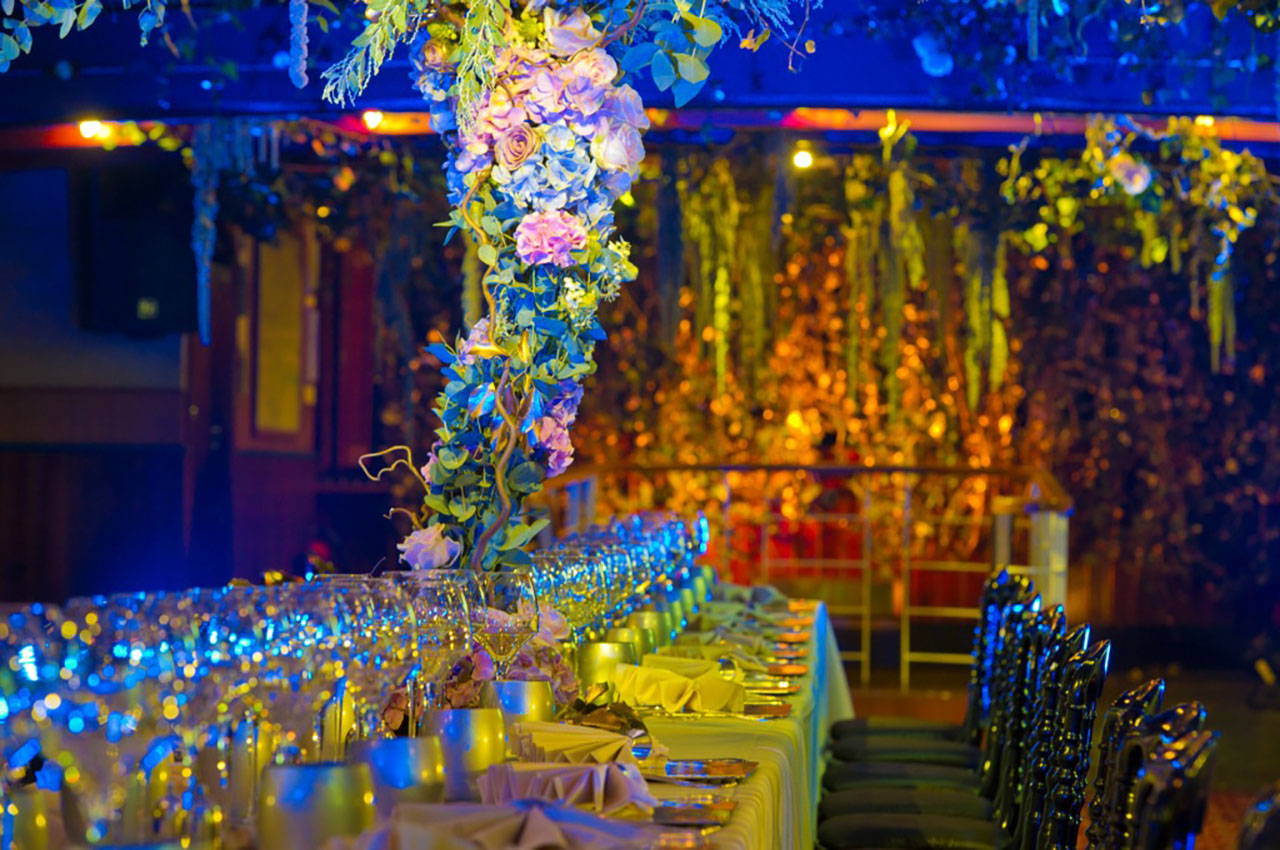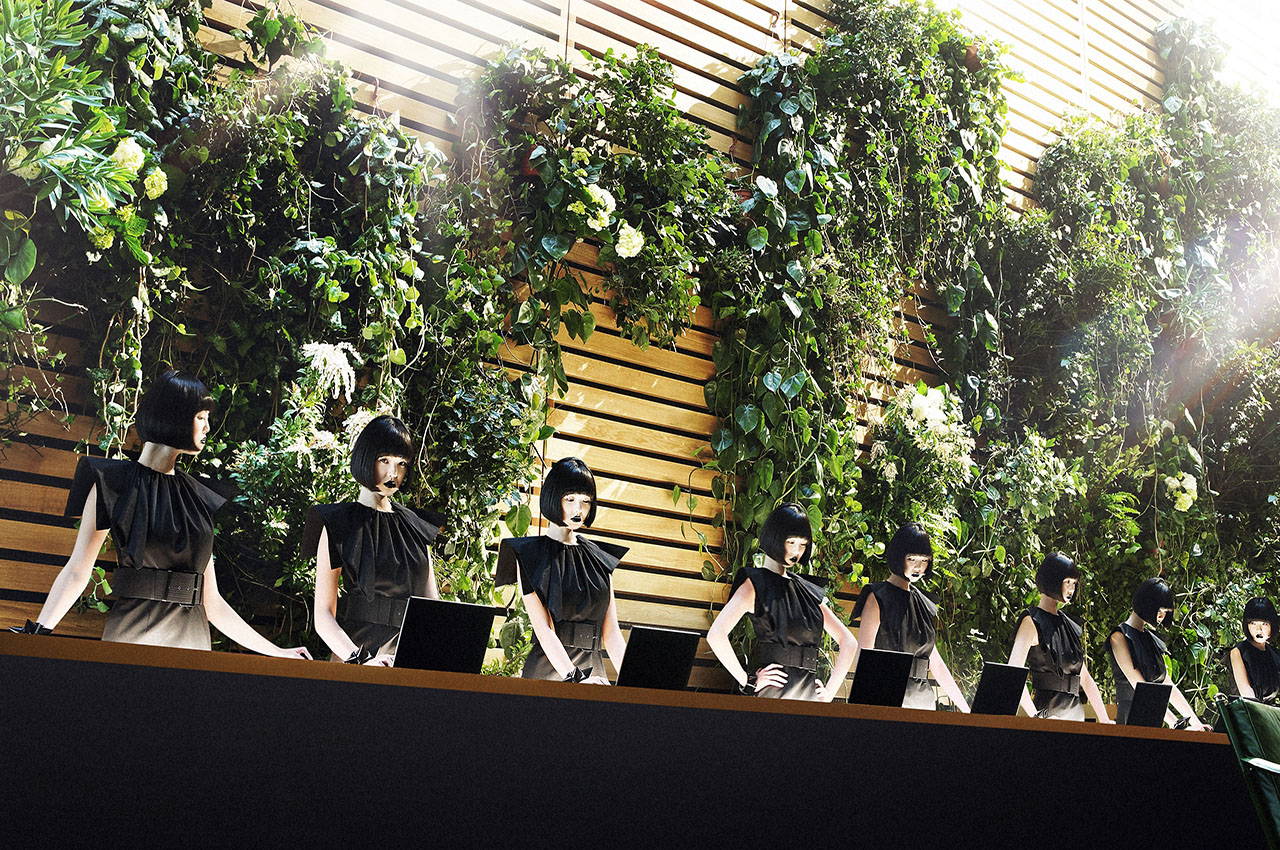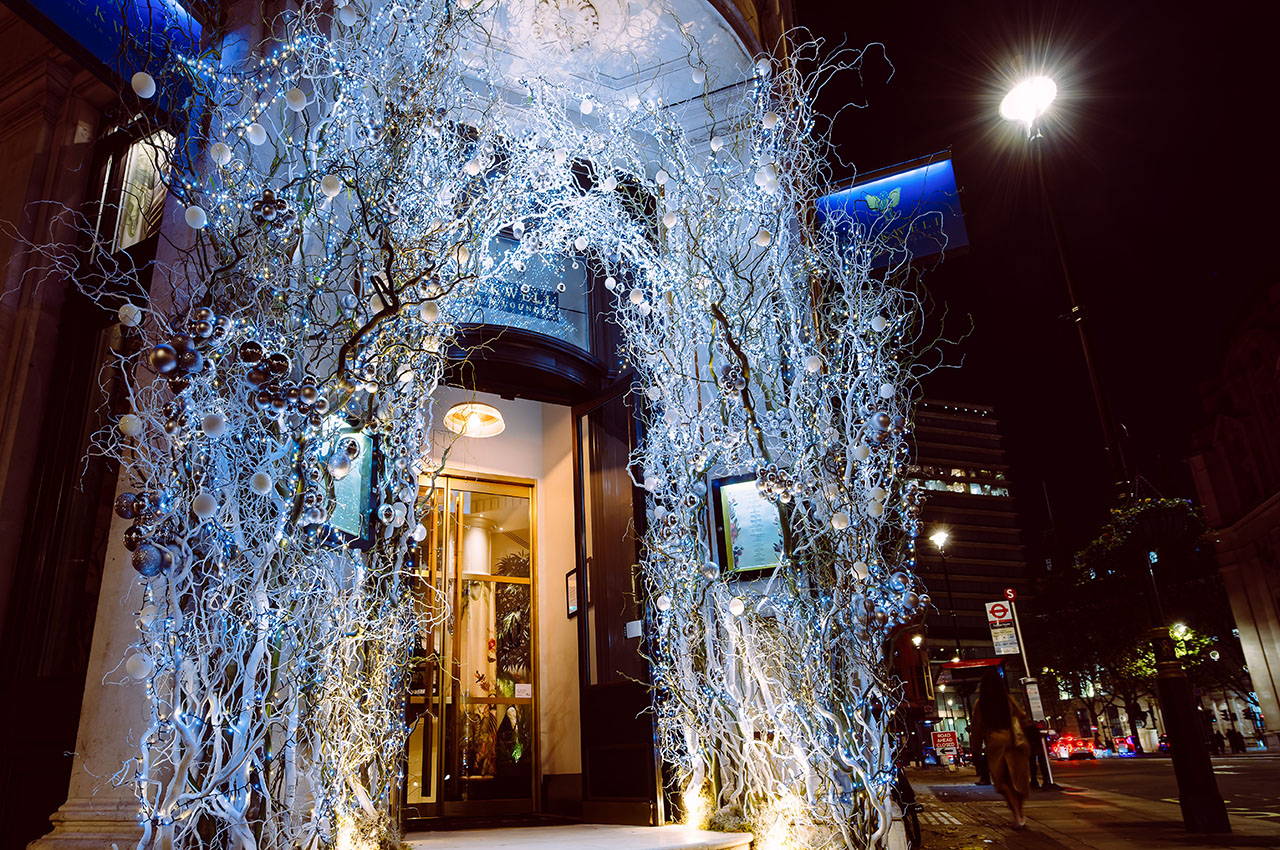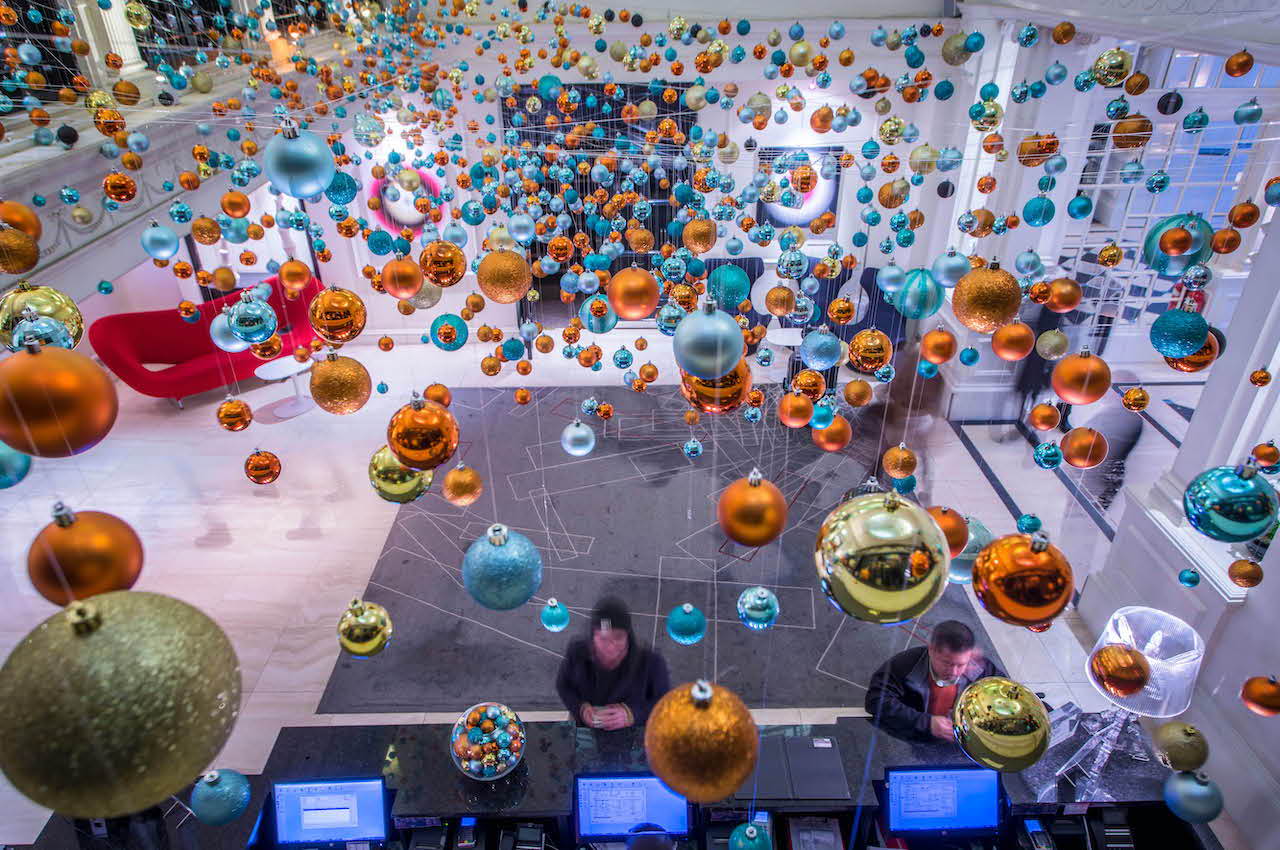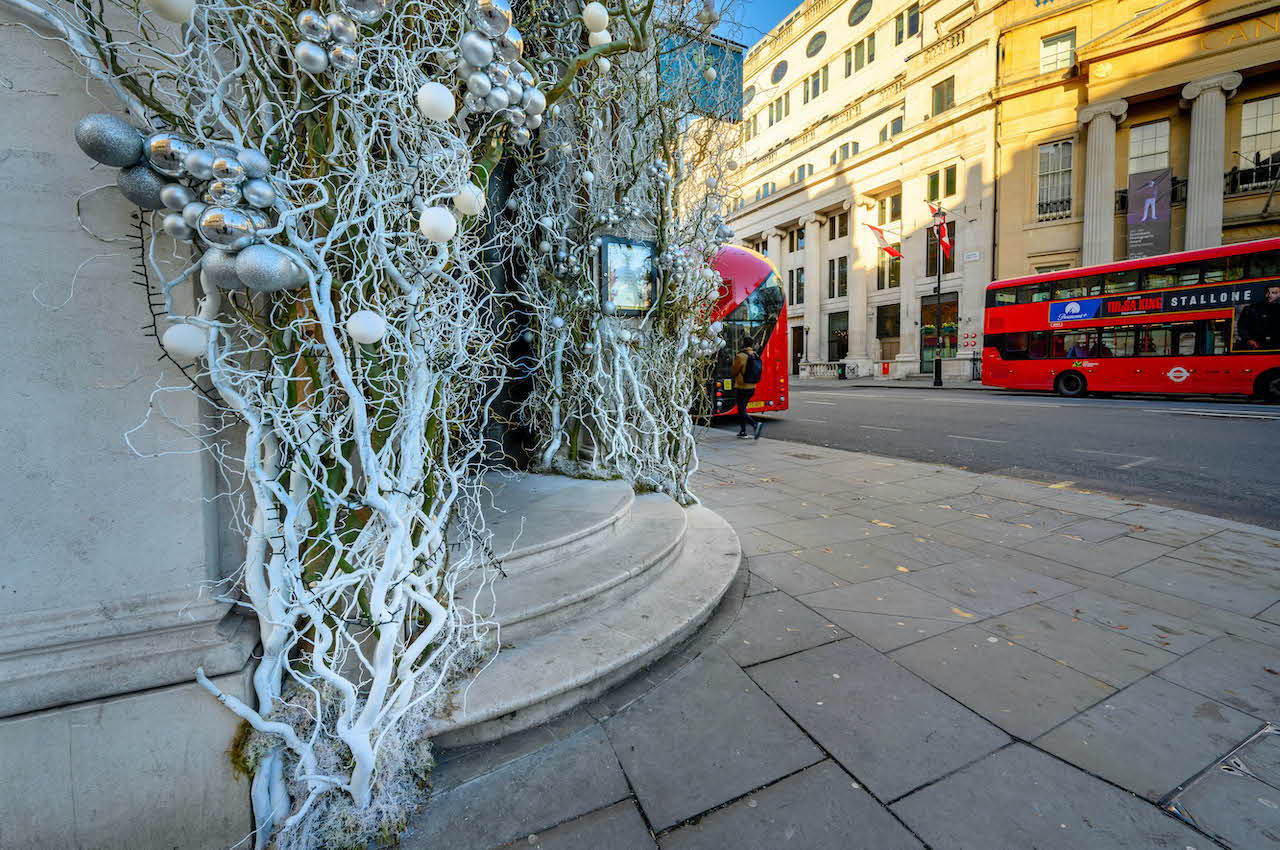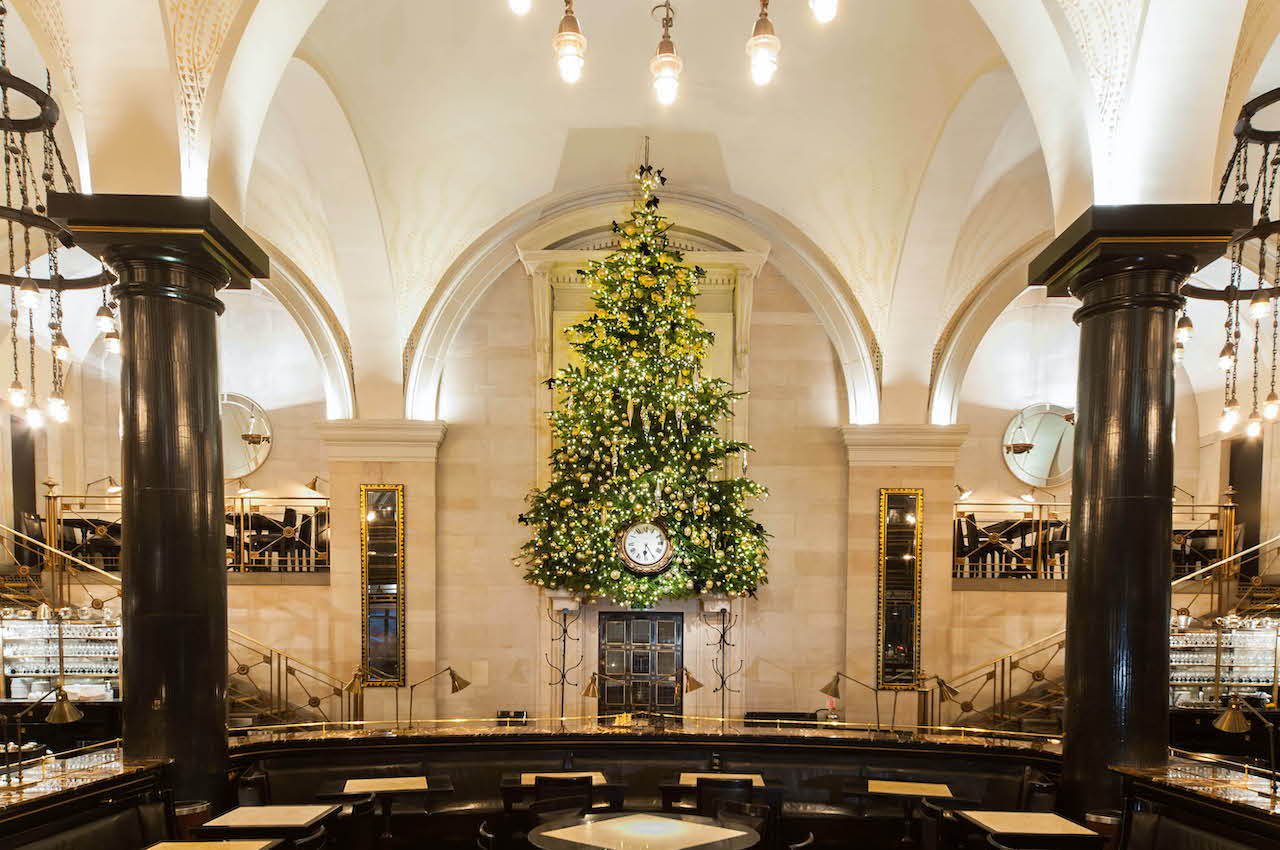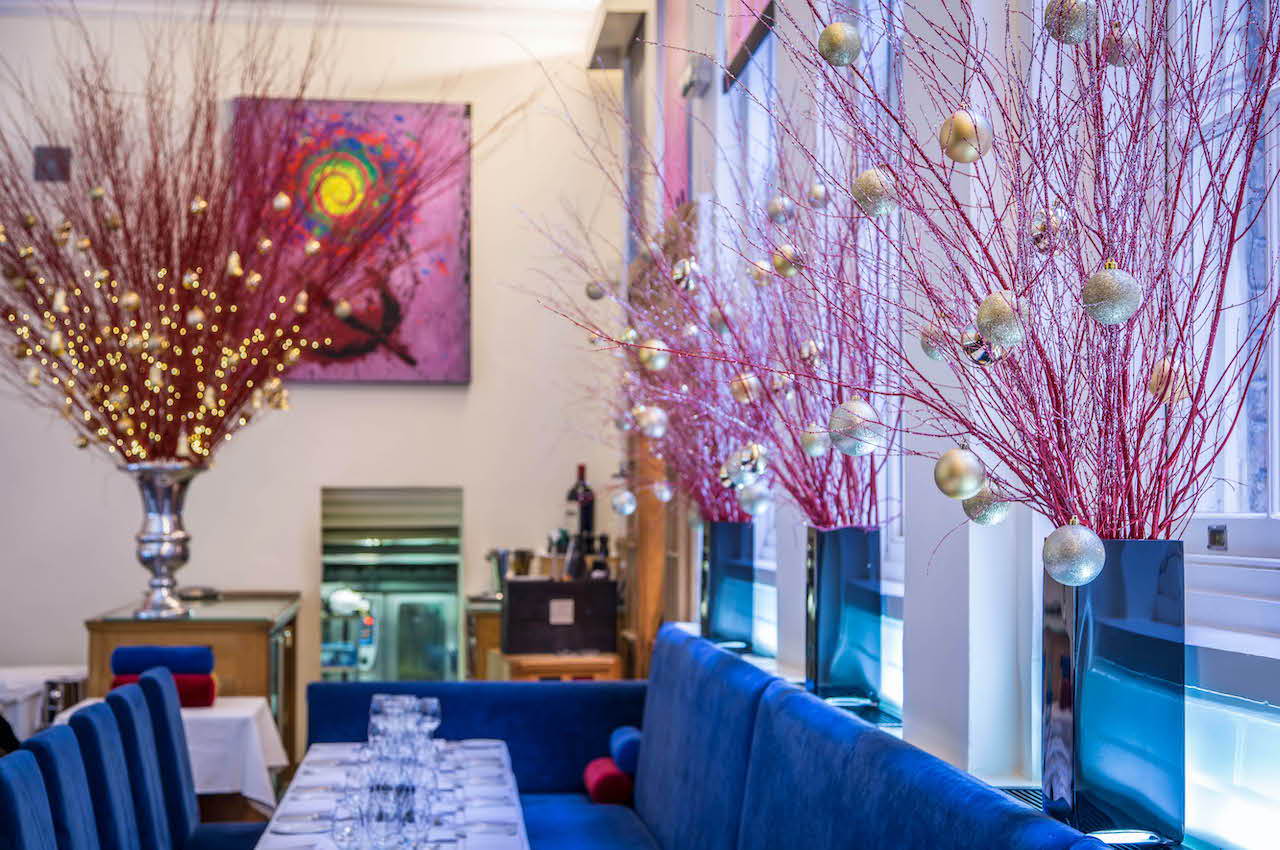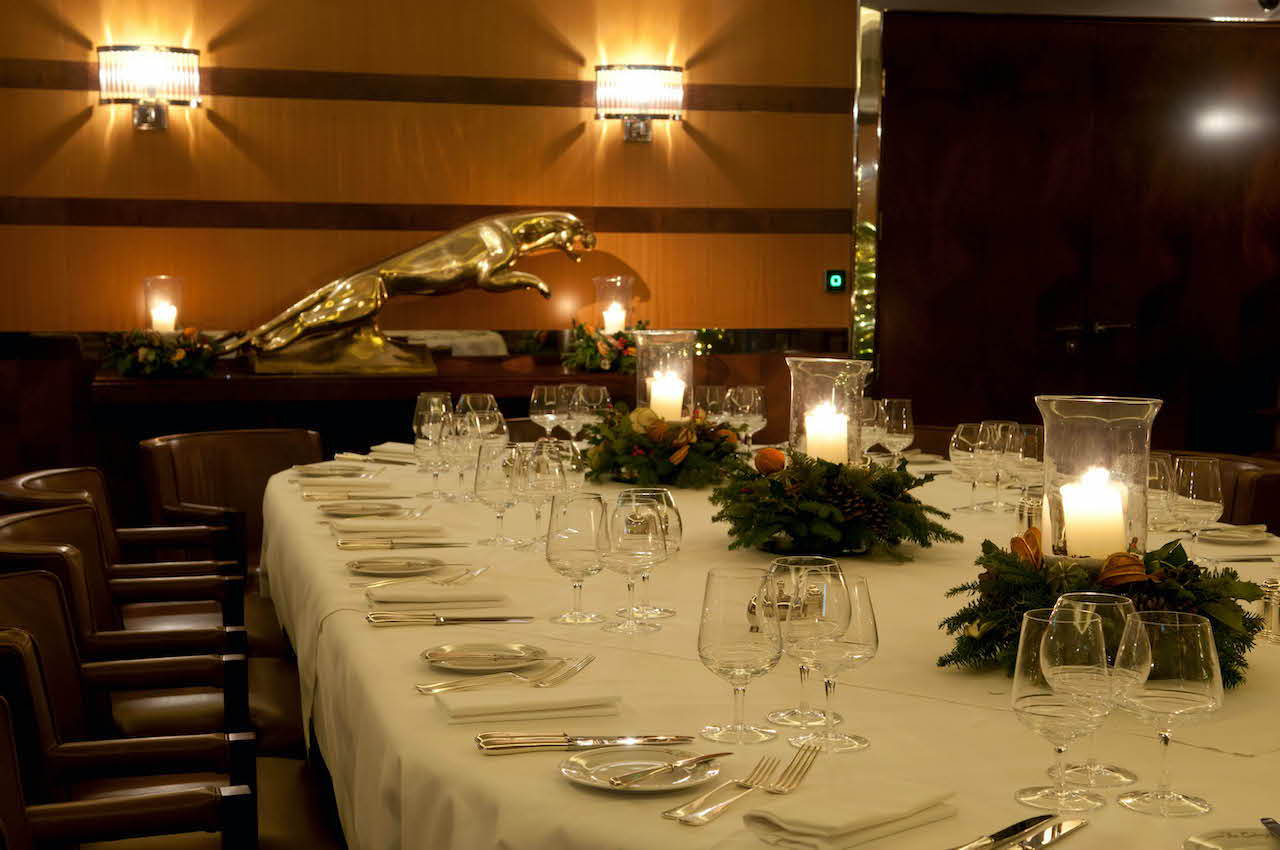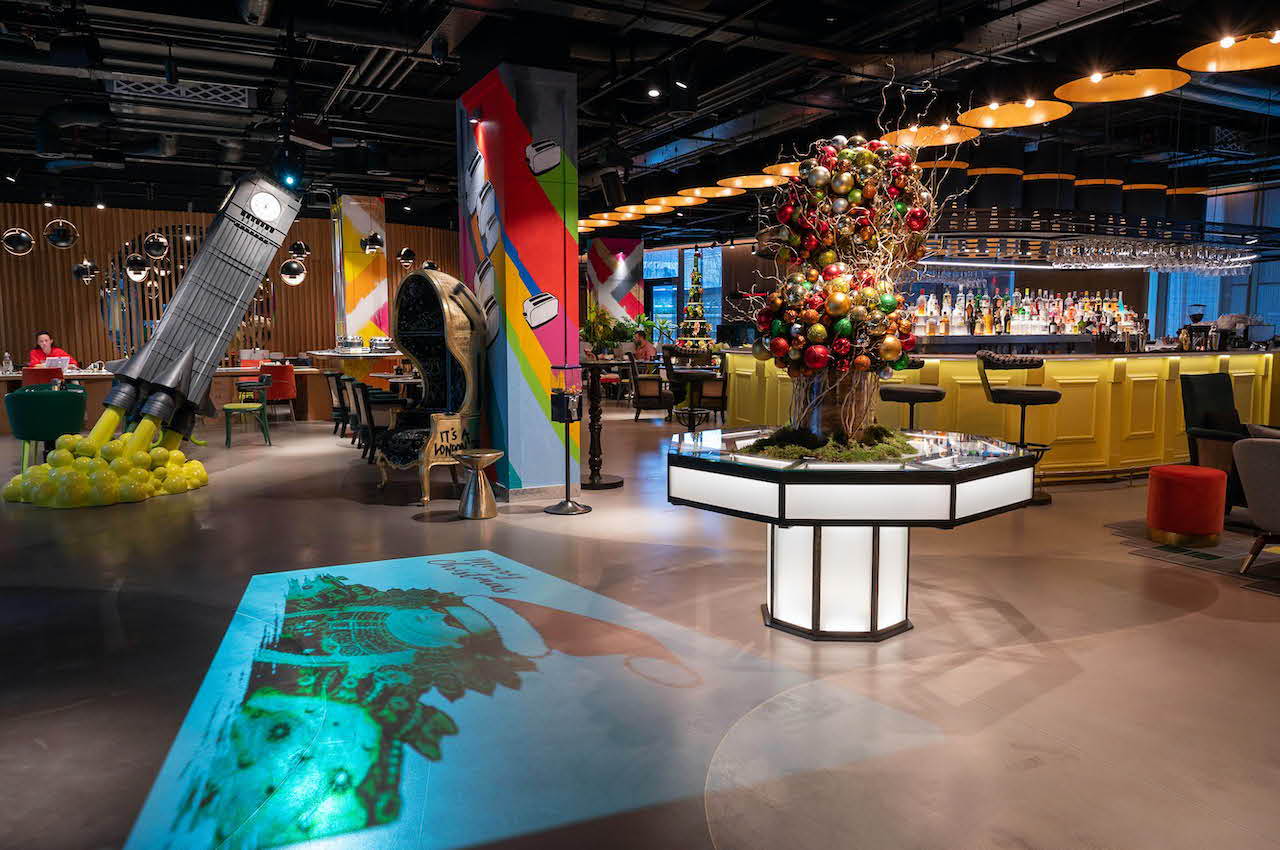 (Click the dots above to reveal more)
"Thank you for the most amazing floral creation that was delivered with 'spot on timing'. I am very impressed with the way in which you and your team handled matters, Liz. I will certainly use your services again and would have no hesitation in recommending EMFD"

— Graham Martin, Orchard Recruitment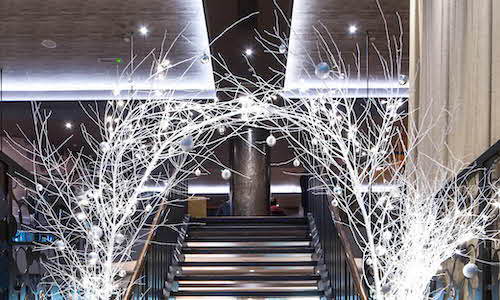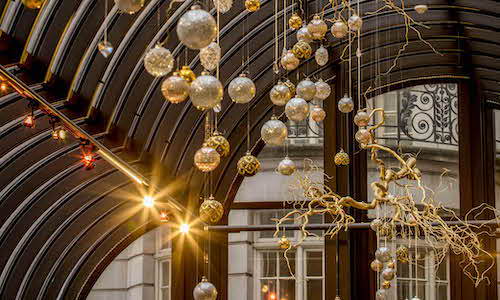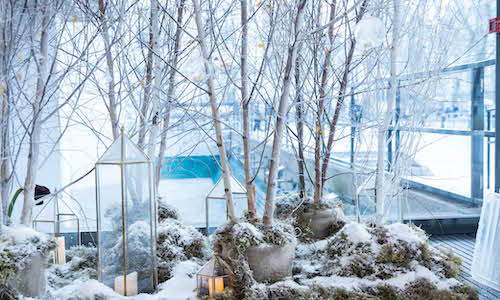 Get in touch with a floral designer to discuss your vision

Get access to the very best flowers the market has to offer at the best possible price

See your vision come to life and take your guests' breath away

"This personal touch is just another reason why we choose to work with some of the best suppliers around"

Is there a minimum or maximum order?
There is no minimum or maximum order - we can deliver a tree, together with a stand, for you to decorate yourself and, following Christmas, we can collect the carcass.

Or, if you prefer, we can do a complete installation of your entire office/venue/space

Can you do real or artificial?
And which is better?
We offer real, artificial and potted trees plus many other decorations in real, artificial or dried/preserved materials
What are the current trends in colour schemes?
We have a brochure we can send you with this year's colours - just contact us if you would like one

Could you dress our Christmas table as we are inviting some of our key clients for a dinner?
Absolutely we can! Whether you want a traditional Christmas look or something more modern, we will always make sure you get the cosy Christmas atmosphere or whatever 'wow' factor you are searching for

How do I know you can work with my style?
We can and do work with many different styles - if you would like a quote we can arrange a call where we discuss your ideas.
We then produce a quote with mood boards - provided you are happy we will make it happen easily and painlessly for you

Do you offer Christmas wreath workshops?
We do offer Christmas workshops - again we can discuss with you your style and what you would like from the workshop, who the decorations are for etc. to make sure we capture your vision

"Thank you so much for the quick help"

— From a Central London embassy on the supply of Christmas trees